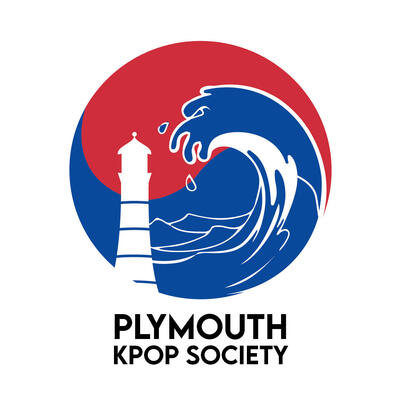 ---
We are Plymouth University's Kpop Society!
Est. 2018
About Us
---
We are a society aimed for people who share an interest in Kpop/Korean Music, and are open to anyone to join regardless of age, nationality and whether you are new to Kpop or not!

We had such a great time last year as a society, despite being online, and are hoping to make this year even better!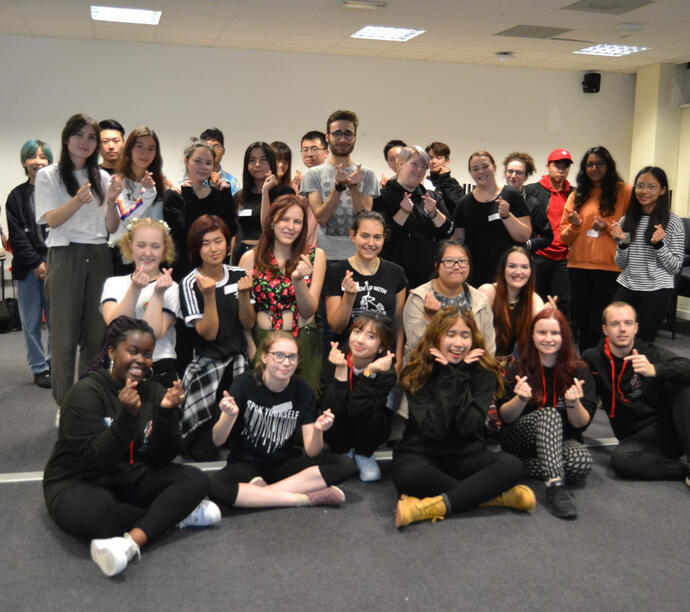 Freshers Details
---
Societies Fair - 23rd September 2021

Taster Session 1 (Icebreaker Games) - 30th September at Rolle 001 6-8PM

Taster Session 2 (Quiz Night) - 7th October at Rolle 001 6-8PM
Events
---
In our regular sessions, we plan to hold our monthly quizzes, and play a variety of K-pop themed mini games and icebreakers. We also do Kdrama watch parties as well as movie nights. The committee has a tradition of posting weekly song recommendations, as well as often asking members of the society to put forward songs too.

We plan to hold more SU club nights and dinners this year, which will happen outside of regular session times. As well as this, we hope to go out on trips (Iceskating, Minigolf etc.)

If you have any suggestions for activites or games in particular, feel free to drop the committee a message on our Social Media pages!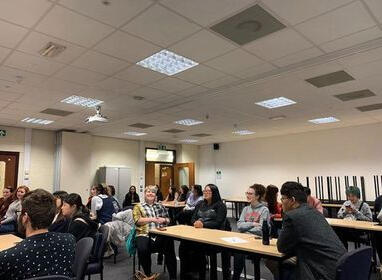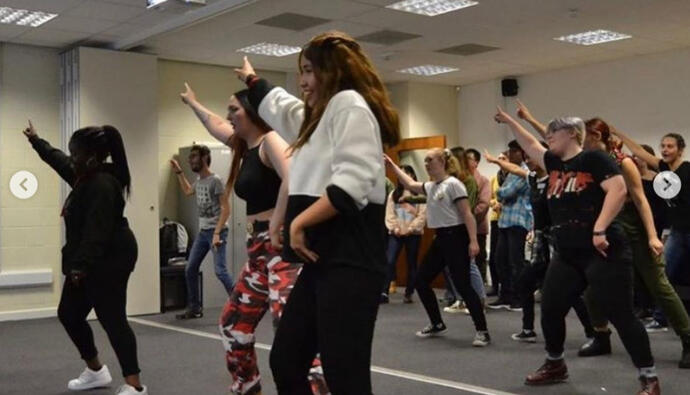 Dance Sessions
---
In previous years, we held dance tutorials to learn boy/girl group dances each week. Due to the COVID-19 pandemic this was not possible last year.

After our official taster sessions and memberships have been purchased, we will ask you guys about whether you would be interested in continuing this tradition.

We can also possibly form a team to learn dances to cover on our social media, or participate in inter-uni competitions if enough people are interested!